Blog
Pros and cons of booking cruise ship shore excursions – Main advantages and disadvantages of booking cruise line-sponsored shore excursions.
Blog
Wondering what to offer to your fellow cruisers for a special occasion? Check out 20 perfect gift ideas for cruisers!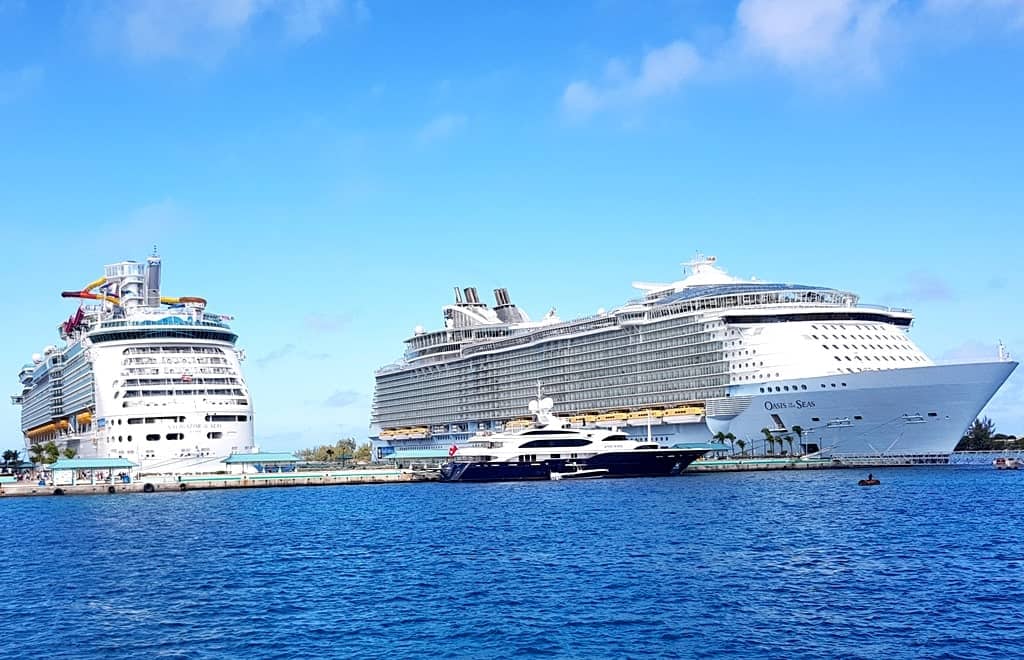 Blog
Read about 10 things that can negatively impact your cruise vacation and ruin your cruise experience. Useful cruise vacation tips and advice.