10 awesome things to do in Skagway cruise port, Alaska. The complete guide to the port of Skagway (cruise terminal, getting around the port).
10 spectacular things to do in Juneau cruise port and top Juneau shore excursions (+insider guide to the port of Juneau, cruise terminals).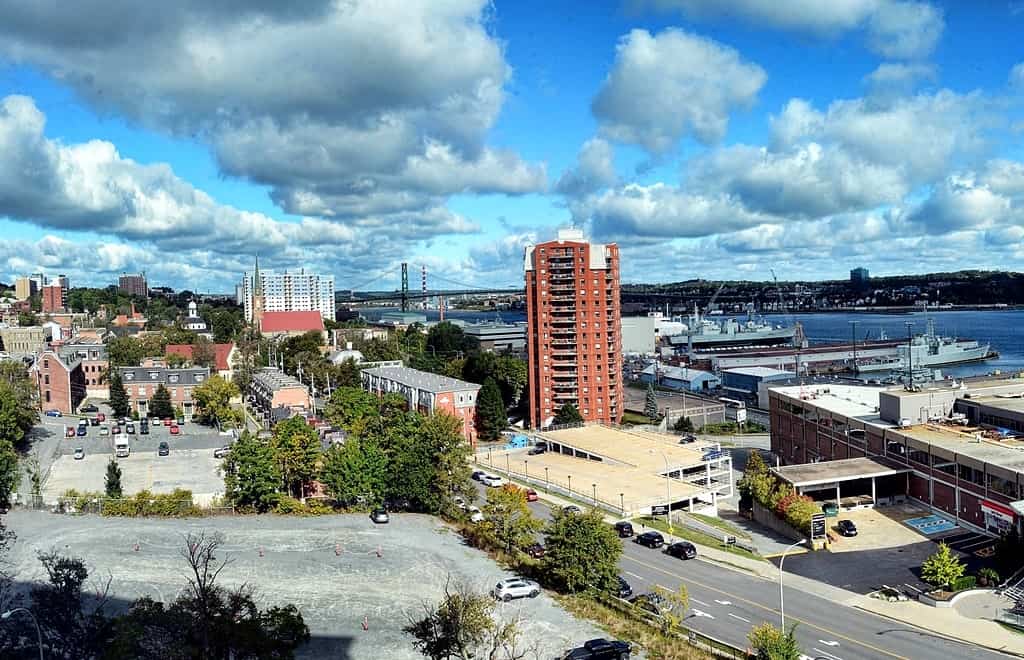 Halifax cruise port: cruise terminal, local transport, 10 best things to do in Halifax on a cruise, and must-do shore excursions.