GUIDE TO YOUR CRUISE DESTINATIONS​
Cruise Ports And Cruise Travel Tips. Shore Excursions Guide To Your Cruise Destinations.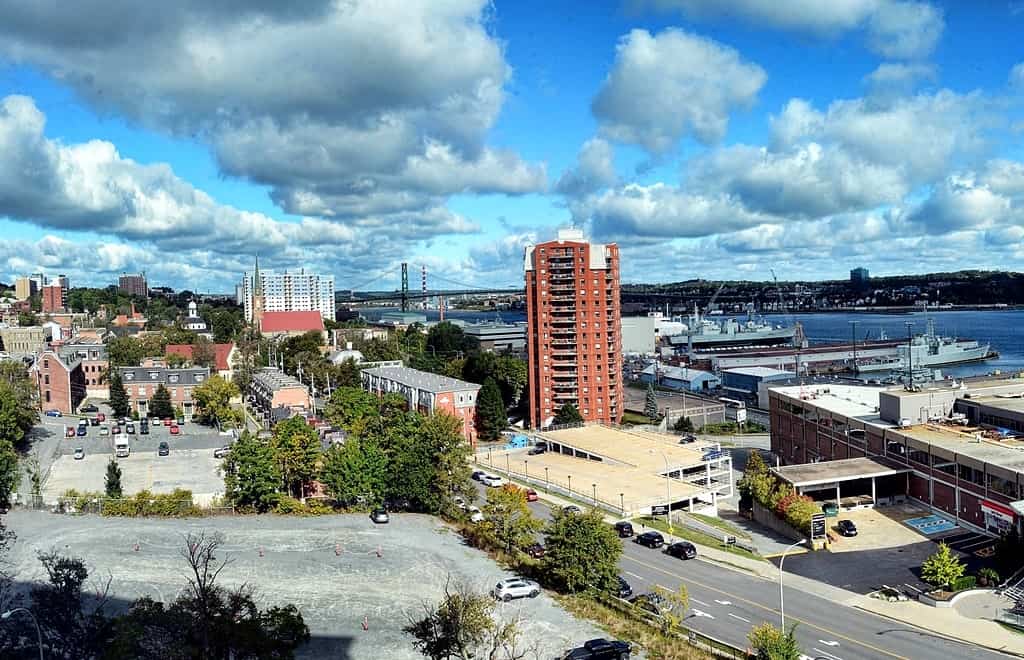 Cruise Ports
Halifax cruise port info: cruise terminal, local transport, and how to get around the port of Halifax. Read about the 10 best things to do in Halifax on a cruise and must-do shore excursions: 1. Maritime Museum of the Atlantic, 2. Peggy's Cove and Lighthouse, 3. Halifax Citadel, 4. Titanic Cemetery, 5. Halifax Public Gardens, 6. Alexander Keith's Brewery, 7. Point Pleasant Park, 8. St. Paul's Anglican church, 9. Neptune Theater, 10. Art Gallery of Nova Scotia.
ABOUT ME
Hello everyone! Welcome to my travel blog about destinations I visited while working on river and ocean cruise ships!
My name is Katarina (Kaća, Katie, Katya, Kale, Kat,  Catherine, Kate, however you like it) and I come all the way from beautiful Serbia! I am professor of French language (that's what my diploma says at least) but I've never worked in that field! 
In 2013 I got employed by French river cruise agency Rivages du monde, where I worked as tour escort and got opportunity to visit some amazing European destinations. 
I also worked for Viking River Cruises in France as concierge for a while, and then in 2018 I got employed by cruise industry giant, Royal Caribbean International. Since then I've been working in Shore Excursions department and have got chance to visit the most beautiful destinations in the world!
I've never counted how many countries and cities I visited (it would take ages to count)! In this blog I've tried putting in words my personal experience as well as sharing numerous tips, advices and stories that might be useful for you! 
Subscribe below for the latest.