Welcome to the crew members' corner!
My name is Katarina and I've been working on cruise ships for several years now! As a crew member, I know how challenging the life and work onboard cruise ships can be. On one side, working on a cruise ship sounds like a dream job, but it has its disadvantages as well.
In my blog, you'll find useful cruise job information, insider tips & advice, ship life stories, crew members' testimonials, and much more! You'll learn how to apply for cruise ship jobs, what to expect onboard, the pros and cons of working on a cruise ship, what to pack for your ship contract… My content is dedicated to both crew members and cruise job applicants, and I hope you'll find it useful and inspiring!
Don't forget to follow me on social media for fresh content!
Montego Bay cruise port guide (Montego Bay cruise terminal), top 10 things to do in Montego Bay and best Montego Bay shore excursions.
Read about 10 things crew members need in a cruise ship quarantine (What every cruise ship crew member needs for quarantine).
How has crew members' ship life changed since the outbreak of the Covid-19 pandemic? How the coronavirus affected crew members on cruise ships.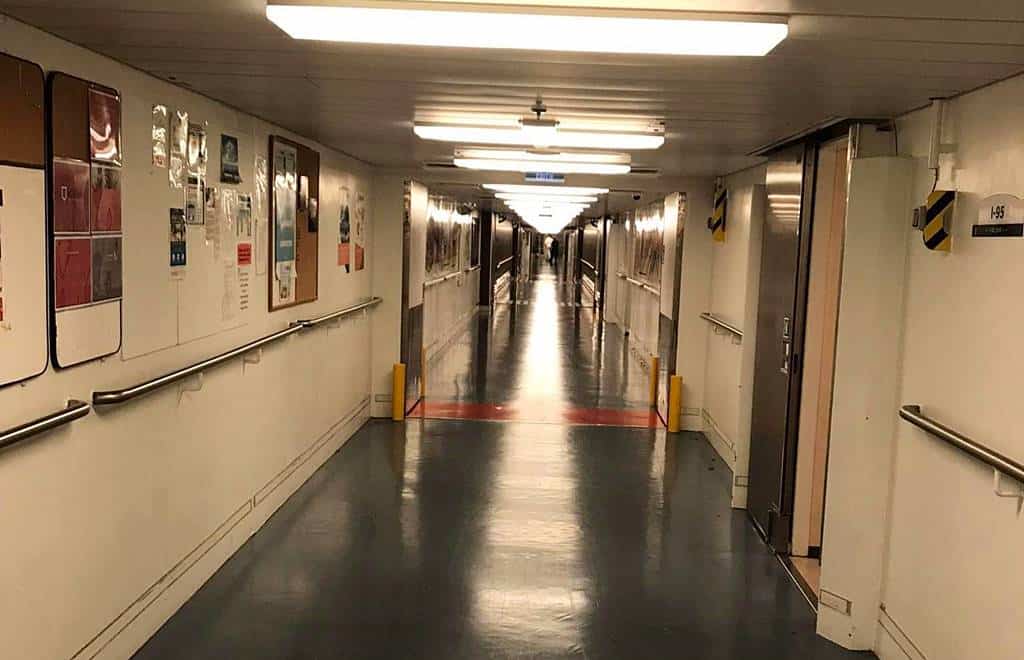 Crew life on cruise ships – Read about cruise ship life, crew cabins, main areas, and life of crew members onboard a cruise ship.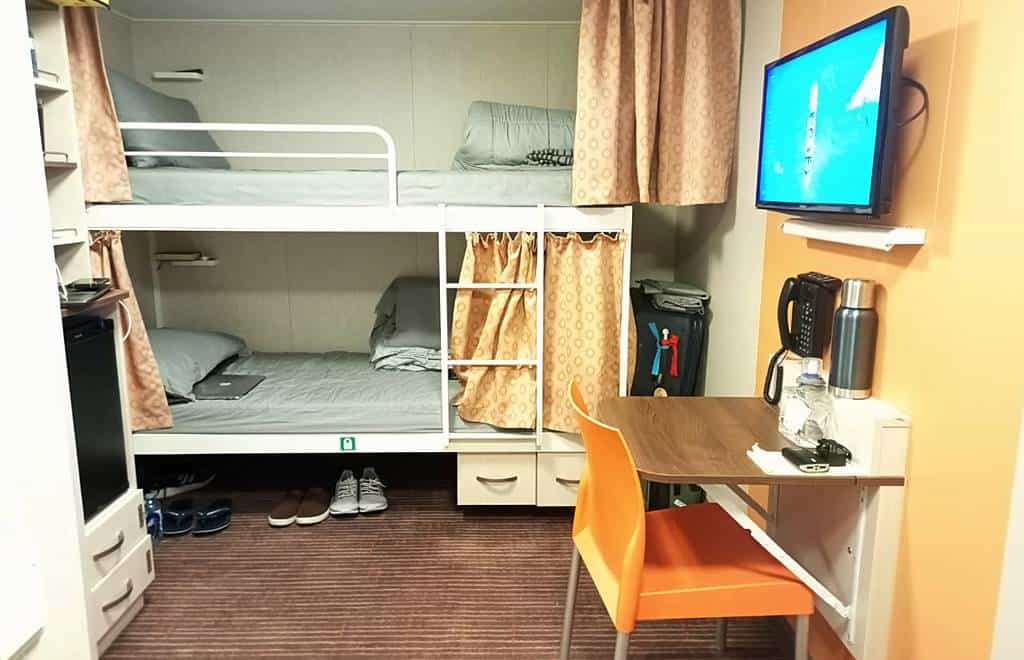 Inside crew cabins on cruise ships – Crew cabins size, location, what's inside, life inside cruise ship crew cabins.
Security jobs on cruise ships: How to apply for cruise ship security, security department job positions, advantages, disadvantages, contract length, all you need to know for cruise ship security jobs.
Food and Beverage department: How to apply for a cruise ship job, F&B department cruise job positions, Restaurant Department FAQ.
Working as Guest Services Representative on a cruise ship: How to apply for a job, job positions, salary, benefits, job descriptions.
How to grow a career at sea: Information on onboard sales department functions, job positions, contract length, average cruise job salary.
Cruise ship photographer: How to apply for cruise ship photography jobs, how to build a career at sea, job positions, salary, job description.